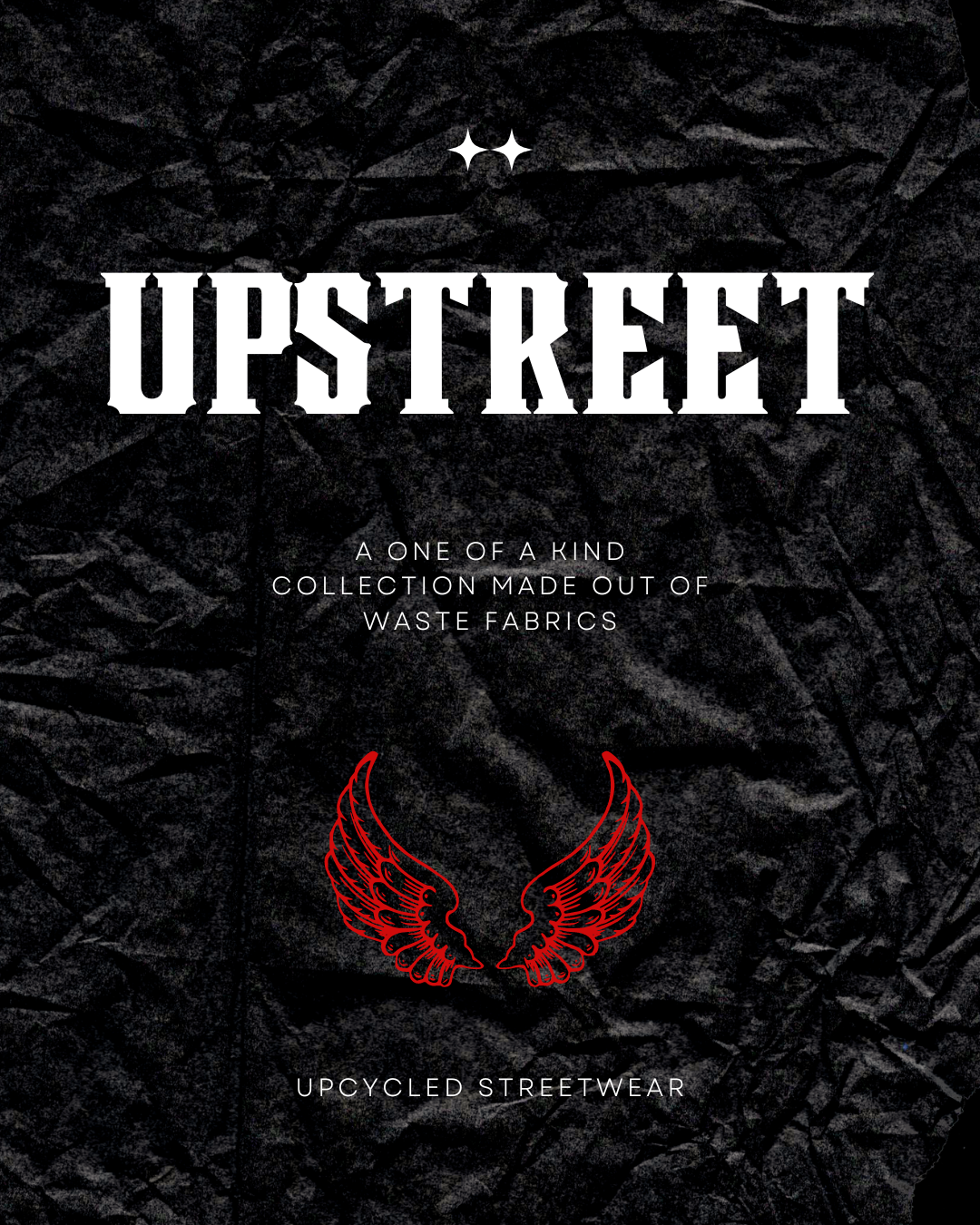 Upstreet Collection
- CREATIVITY + SUSTAINABILITY
Presenting UPSTREET a collective of one of a kind unisex streetwear pieces created from waste fabrics because we believe its cool to close the loop and adopt sustainable practices.
- CLOSE THE LOOP
Its time we realise that creativity also lies in being sustainable. We, at House of DK, have always taken this step to make sure that nothing here end up "wasted".
- UP YOUR STREETWEAR GAME
Wear fashion that matters. This is our step to reduce waste and normalise REUSE, RECYCLE & REPURPOSE. Up your streetwear game with responsible fashion.
Shop Now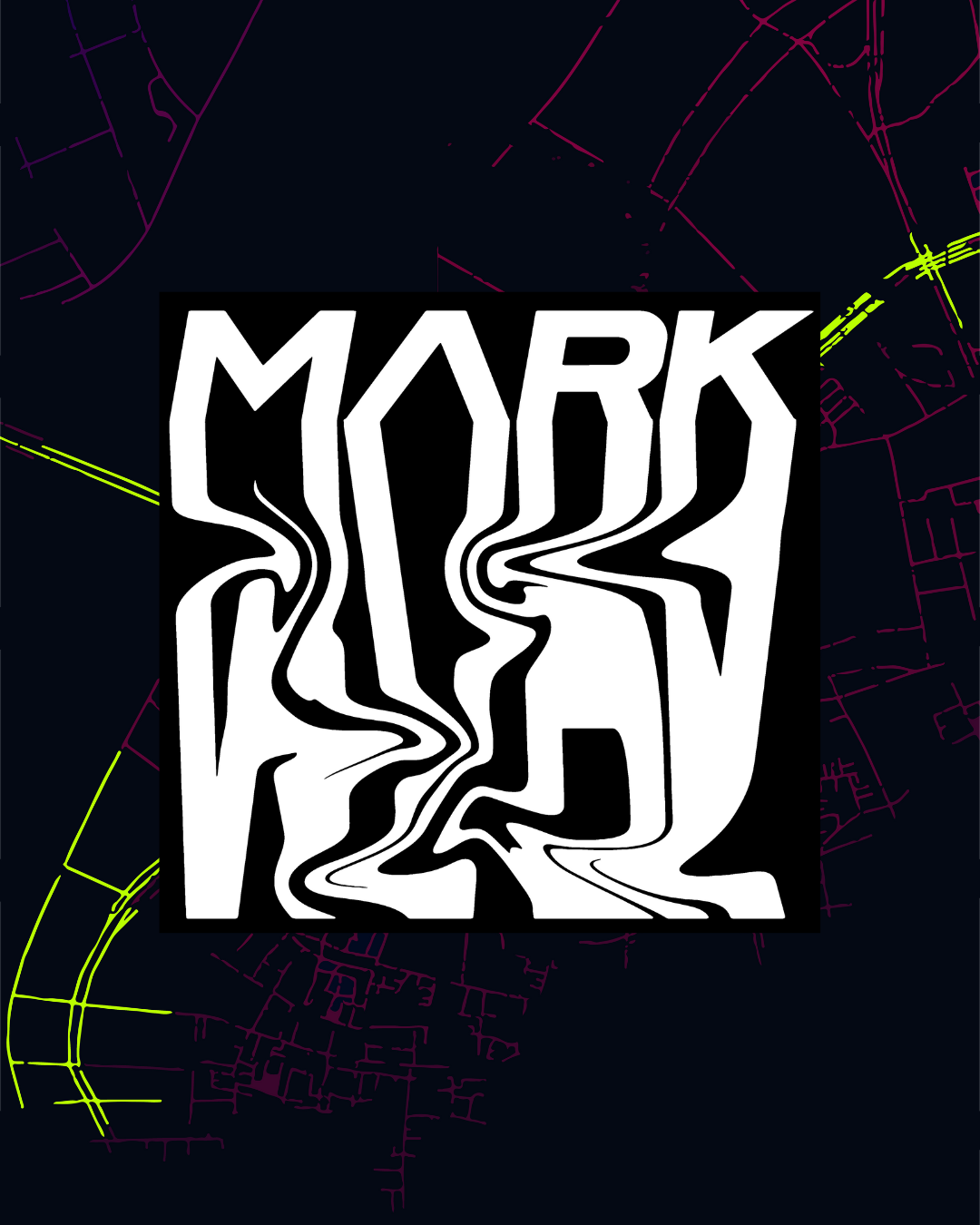 Make the Mark
Inspired by an arcade racing game, this collection has drawn inspiration for our detail elements from the car designs & game effects. We have tried to incorporate these with our design aesthetics keeping comfort as the key element, crafted in organic cotton corduroy and keeping them equally functional by adding details and a vision to put up as a SS 22 collection. Timeless street styles with an adventurous vibe inspired by the car racing legends, MARK is here to pump you up on the adrenaline rush with the comfort of finest fabrics & thematic detailing.
Shop Now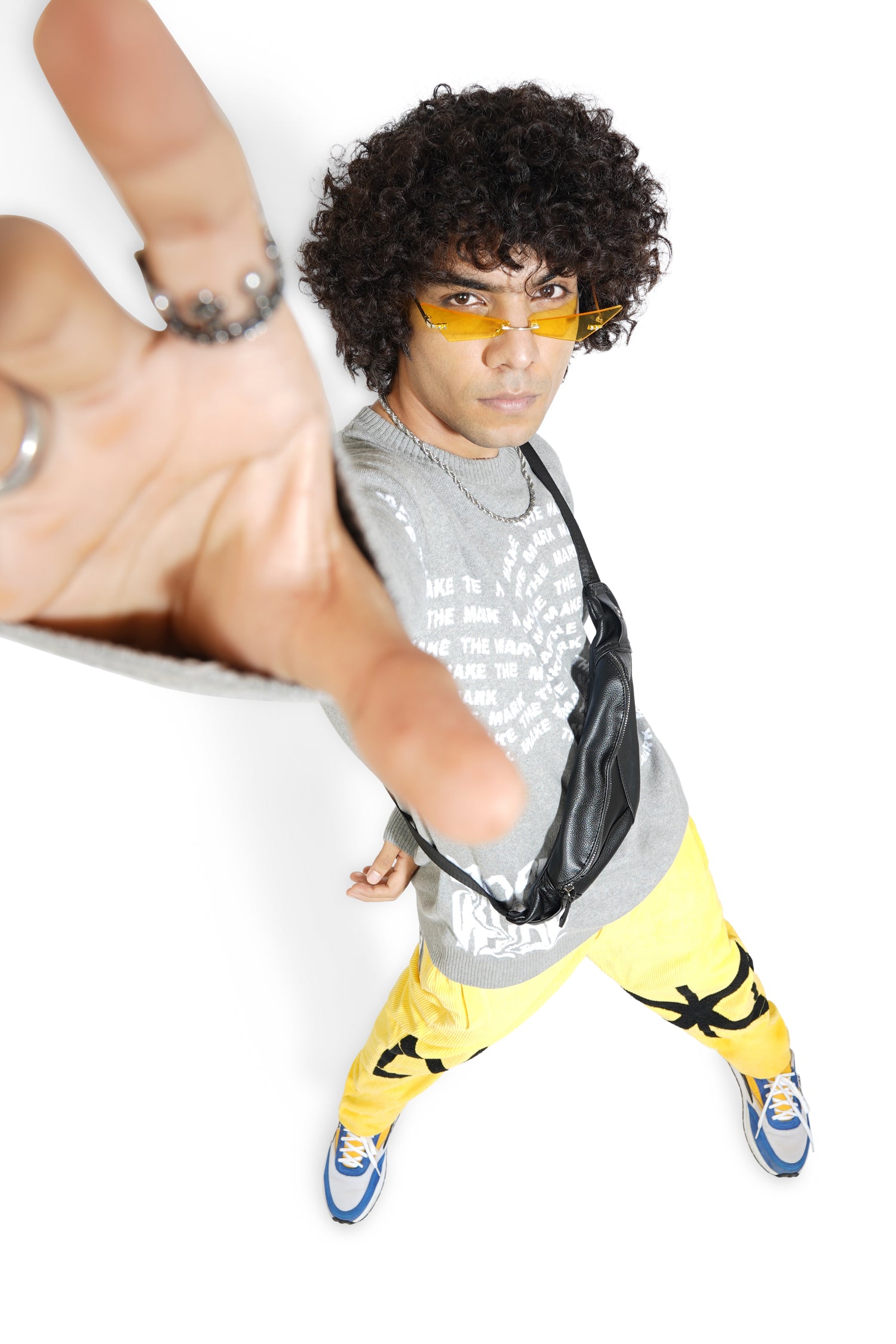 Customise your HOUSE OF DK outfit
Each outfit is a unique artpiece belonging to its owner.
Schedule an appointment with us to customise your HOUSE OF DK outfit.
CONTACT US